Sale!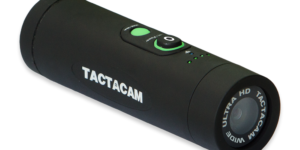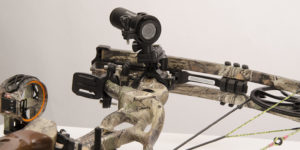 Tactacam 5.0 Wide Hunting Action Camera
Attach the Tactacam 5.0 Wide to your bow, crossbow or firearm, push the power on auto record button to start recording. Push the button again when you want to stop recording. Yes, it's that simple!
$

299.99
Read more
Sale!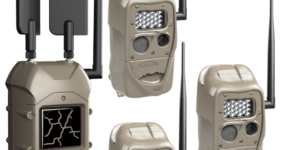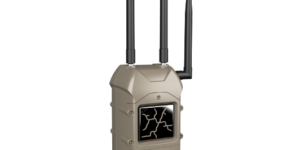 CuddeLink Dual Cell Kit Bundle
Everything you need to get started with CuddeLink Cell
For a limited time get 3 FREE Cuddeback J Camera D Battery Adapters ($120 value) with purchase!
$

869.96
Read more