Sale!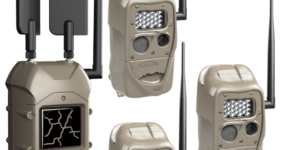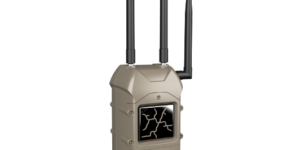 CuddeLink Dual Cell Kit Bundle
Everything you need to get started with CuddeLink Cell
For a limited time get 3 FREE Cuddeback J Camera D Battery Adapters ($120 value) with purchase!
$

869.96
Read more
Sale!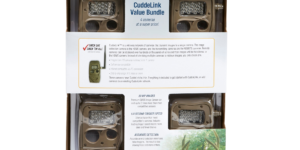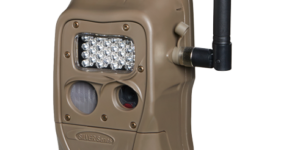 Cuddeback Long Range IR CuddeLink Value Bundle
4 pack CuddeLink Long Range IR with CuddeLink built in, functions as Home, Remote, or Repeater. Will work with NiMH rechargeable batteries.
For a Limited Time this 4-Pack comes with a FREE Home Unit!!! $130 Value!
$

879.98
Read more