The area's largest archery store
Hunt-N-Gear is a family-owned archery store and business with a passion for all things archery. Located in Janesville, Wisconsin, we have served southern Wisconsin's hunting and competitive archery needs since 1995.
Choose from top-of-the-line archery brands including Bowtech, Hoyt, Mathews, Mission, Prime, Carbon Express, Easton & Gold Tip and so many more!
We set up & service all makes/models of traditional bows, compound bows and crossbows. We offer beginning classes, private lessons and leagues, and have a 30-yard indoor range including a Technohunt Archery Simulator.
Our mission is to provide to our customers the best quality archery and hunting equipment and professional services the industry has to offer.
Questions or comments?
Our store is located at 4336 Milton Ave., Janesville WI 53546. Call us at (608) 743-4327 or use the form found on the Contact page.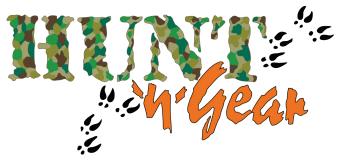 Member of the ATA