Sale!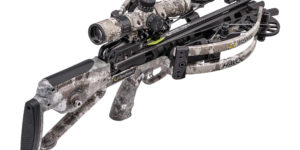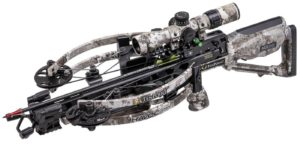 TenPoint Havoc RS440 – Veil Alpine Camo
Shorter. Faster. Never Felt Better.
The fastest compact hunting crossbow ever, the Havoc RS440 measures just 26.5 inches long and shoots 440 FPS with its INCLUDED 400-grain arrow – making it the fastest hunting crossbow per inch on the market. Featuring the ACUslide SILENT cocking and SAFE de-cocking system and the industry's best 3.5-pound two stage trigger, it measures just 7.5-inches wide and includes 1-inch of length-of-pull adjustment.
$

2,599.99
Add to cart