Sale!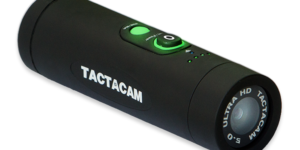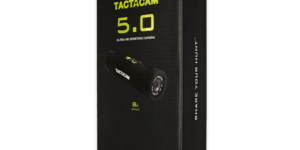 Tactacam 5.0 Hunting Action Camera
The Tactacam 5.0 was made with the Modern-Day Sportsman in mind. The #1 Point of View camera on the market for hunting features 8x Zoom which brings your hunt closer than ever. New Image Stabilization Technology takes the "shock" out of the shot and lets you capture crystal clear footage in 4k.
$

299.99
Add to cart
Sale!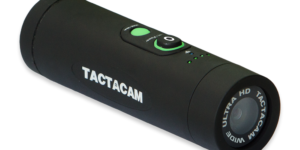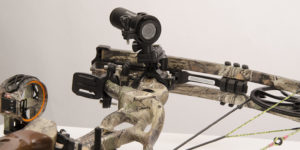 Tactacam 5.0 Wide Hunting Action Camera
Attach the Tactacam 5.0 Wide to your bow, crossbow or firearm, push the power on auto record button to start recording. Push the button again when you want to stop recording. Yes, it's that simple!
$

299.99
Read more