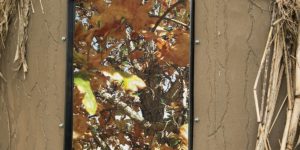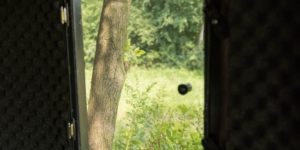 Banks Outdoors Stealth Screen
They will never see it coming! The ALL NEW one-way vision camouflage window adhesive. Stay visually concealed inside your blind, while still being able to see out. Available for all standard windows and Vision Series windows. Disclaimer: This is not a shoot-through screen, please open window.
*Prices reflect Stealth Screens for the entire entire blind, NOT per-window.
*Due to the nature of this product, it is non-refundable.
$

89.99 –

$

189.99
Select options