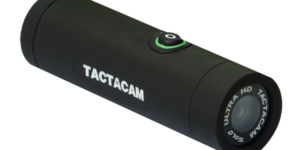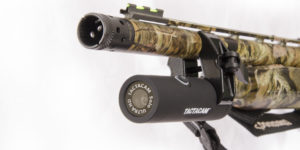 Tactacam Solo Hunter Package
The easy-to-use Tactacam Solo WiFi does not interfere with your hunt. Simply attach the Tactacam to your bow, crossbow, gun or scope. Push the power on the auto record button to start recording. Push the button again when you want to stop recording. It's that simple.
$

199.99
Add to cart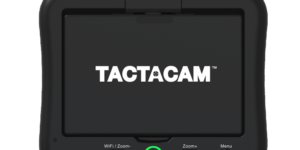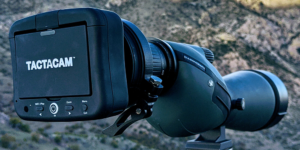 Tactacam Spotter LR
Introducing the all new Spotter LR by TACTACAM. Sure to change everything you thought you knew about long range filming. This lightweight true 4K camera is small, portable and is perfectly suited for the western hunter.
$

299.99
Add to cart