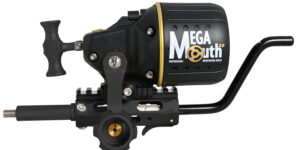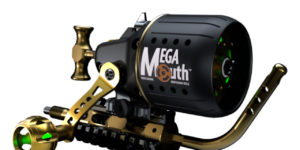 MEGAMOUTH 2.0 Bowfishing Reel
The first free-spooling spin cast-style bowfishing reel
Unlike other spin cast bowfishing reels that are really just modified fishing reels, MegaMouth was built from the ground up and strictly for bowfishing!
$

369.99
Read more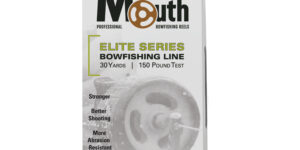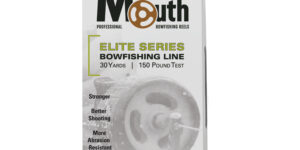 MEGAMOUTH REPLACEMENT LINE & SPOOL 150LB
Always make sure to have plenty of extra line in the boat so that your next bowfishing adventure doesn't stop short. This line is already wound on the line spool for your convenience. Simply swap out your old spool, reassemble and you're ready to keep shooting fish.
$

29.99
Add to cart