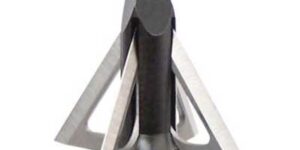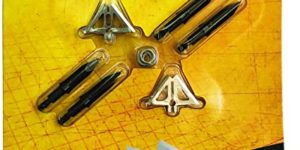 Slick Trick Magnum Broadhead
A super-short broadhead designed to rival the flight and cutting diameter of mechanical heads with the confidence and reliability that only comes with a fixed-blade design.
$

39.99
Select options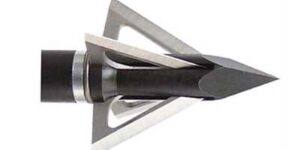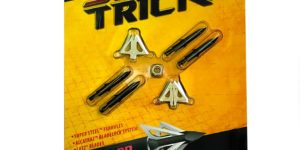 Slick Trick Standard Broadhead
If you're looking for a broadhead with versatility at its core, look no further. With perfect geometry for extreme penetration and incredible flight, the Standard cuts a devastating four-blade hole with extraordinary performance.
$

39.99
Select options