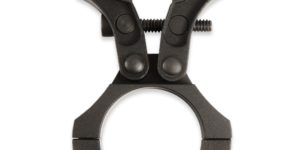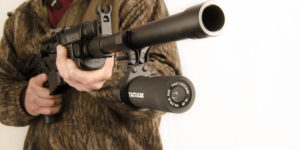 Tactacam Custom Barrel / Scope Mount
FITS 5.0, 5.0 WIDE, 4.0 AND SOLO
For use on shotguns, muzzleloaders, rifles, and crossbows. It can also be used as another mount for our 5.0 Wide Camera. Fits a .22 and up to a 34mm scope.
$

33.99
Add to cart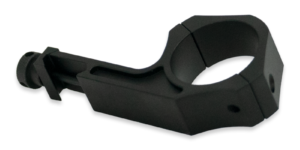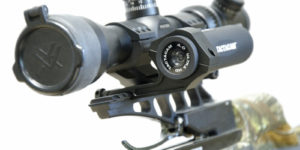 Tactacam Under Scope Rail Mount
FITS 5.0, 5.0 WIDE, 4.0 AND SOLO
Under Scope Rail Mount 32mm allows the Tactacam to be mounted to the rail of your weapon. This is the preferred mounting system used on crossbows.
$

24.99
Read more